STERILE SODIUM HYALURONATE SOLUTION
It is a medical device that helps the treatment of cystitis and painful bladder syndrome.
STERILE TALK POWDER 4 GR
It is a medical device used as an adjunct to treatment in chronic pleural inflammation.
SINGLE USE SURGICAL BRUSHES
Surgical Hand and Nail Brush are disposable antiseptic products that are used in the hand and skin cleaning of specialists before surgical operations.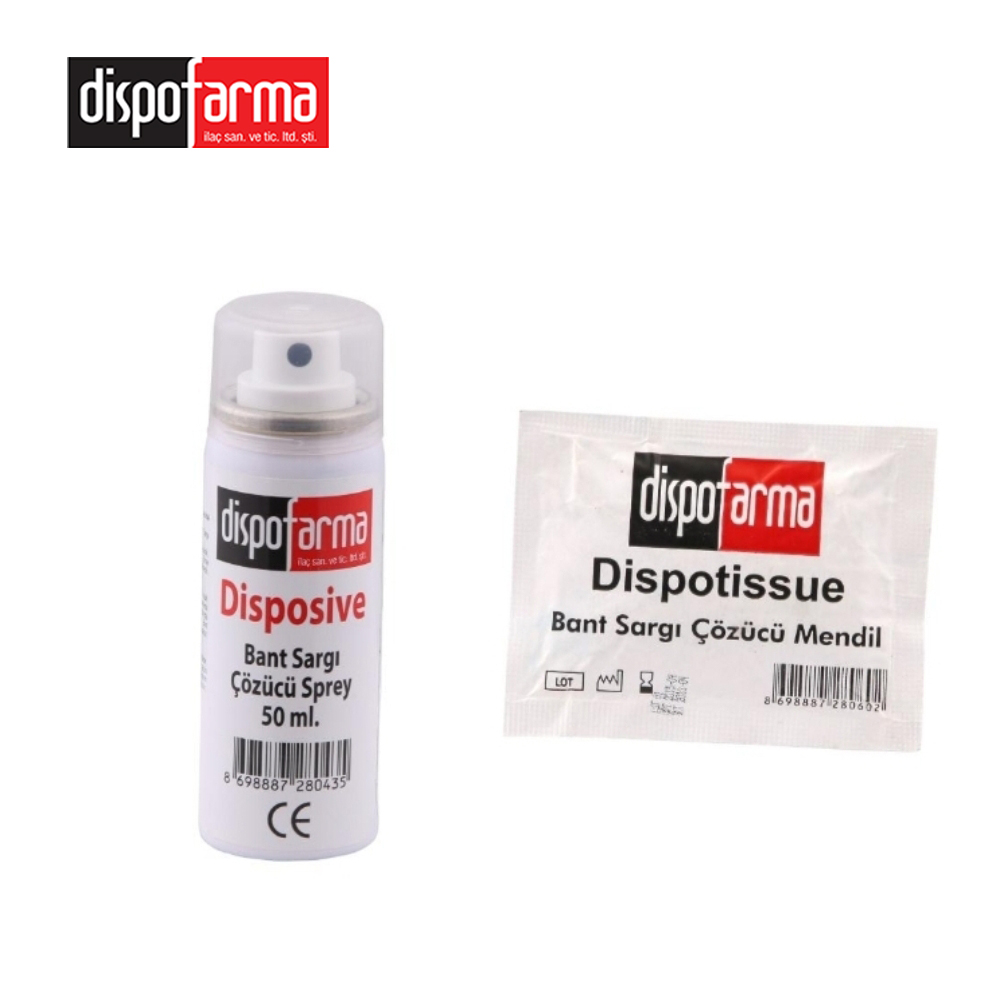 TAPE WRAPPING SOLVENT SPRAY & WIPES

It is used to remove dressings, plasters and other adhesive products from the skin.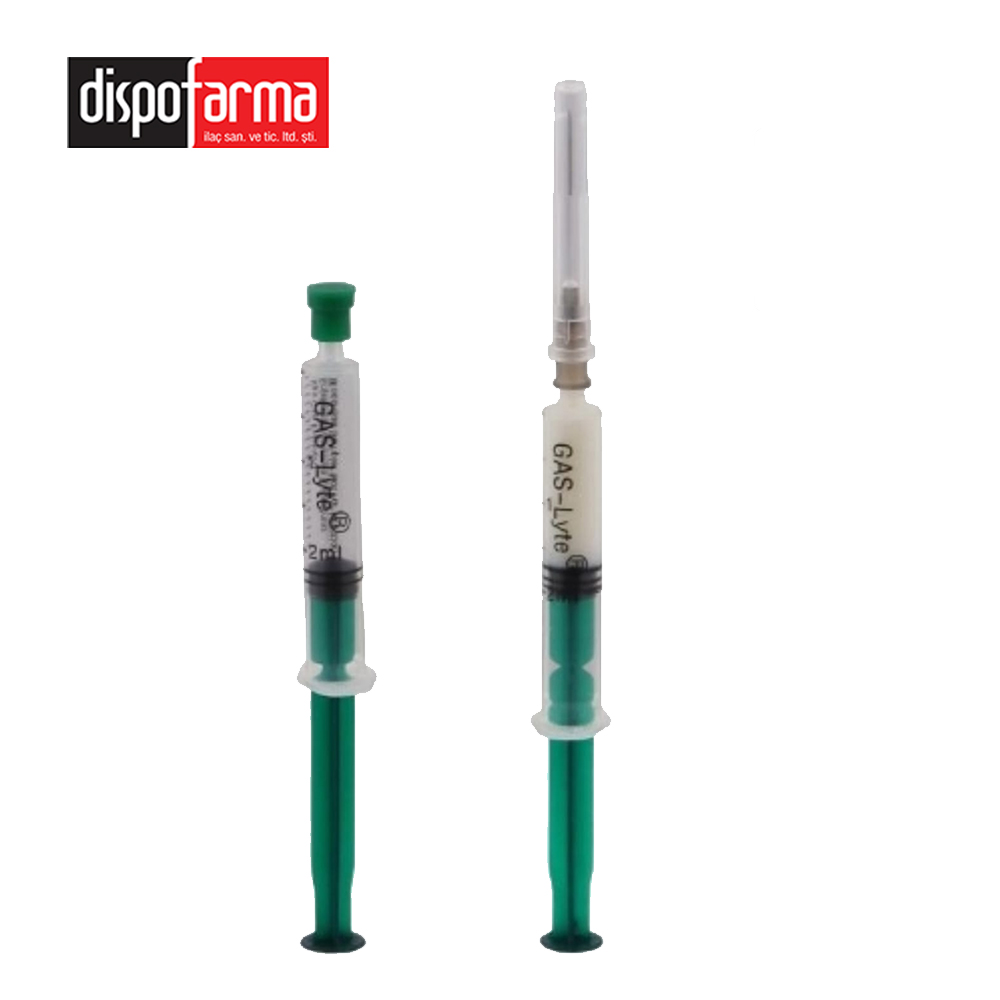 BLOOD GAS INJECTOR

Lithium heparin containing injectors used for blood analysis of Blood Gas, Metabolites and Anabolites
ORAL CARE SET

It is a device used for oral and lip care of patients in intensive care.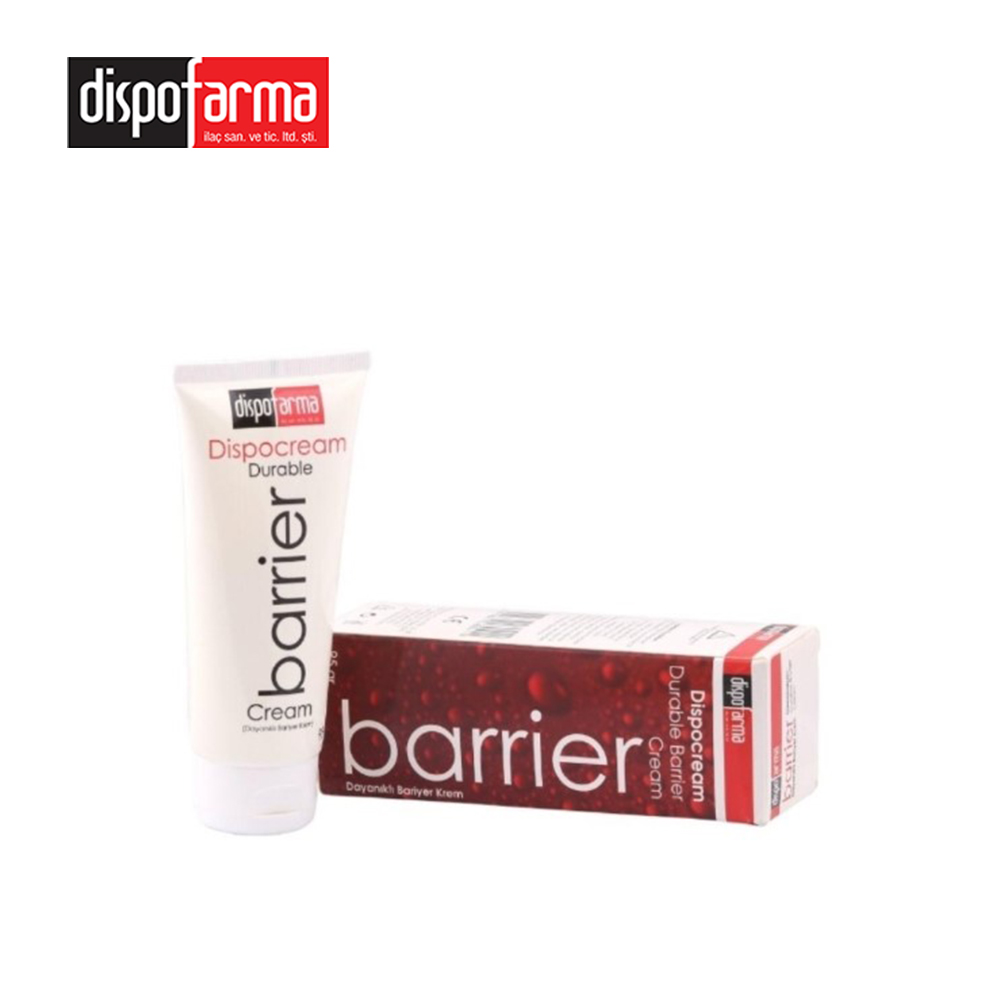 ADHESION BARRIER GEL

Cream used to prevent irritation on the skin of inpatients
ALCOHOL AND POVIDON IODY WIPES

Alcohol and Povidon Iodine Wipes are disposable products used in wound care and skin cleansing.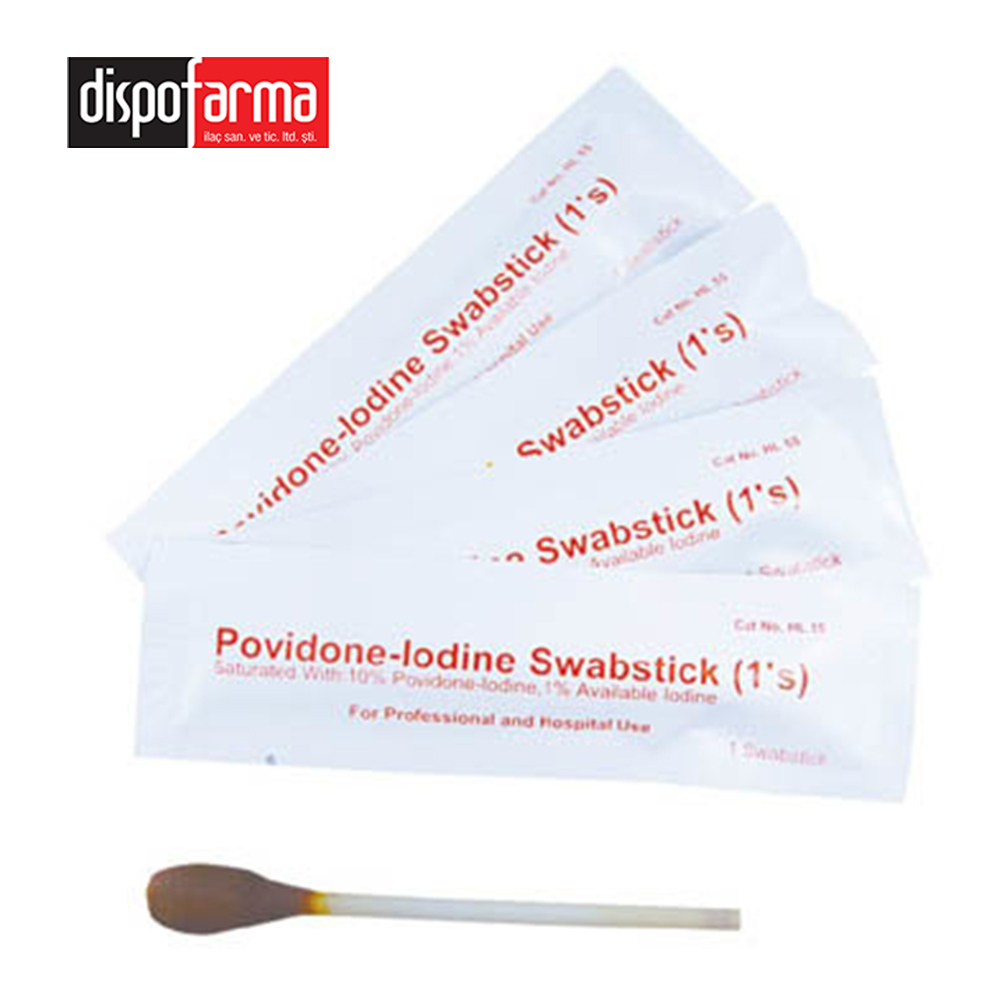 SWAPS

Swaps are disposable products used in wound care and skin cleansing.
TRANSPORT MEDIA

Transport Media Used in Microbiology Diagnosis and Tests
SALINE SYRINGE
Salin syrige is a range of ready-to-use sterile pre-filled flush syringes containing sodium chloride (NaCL) 0.9%, specifically designed to enhance best clinical practice.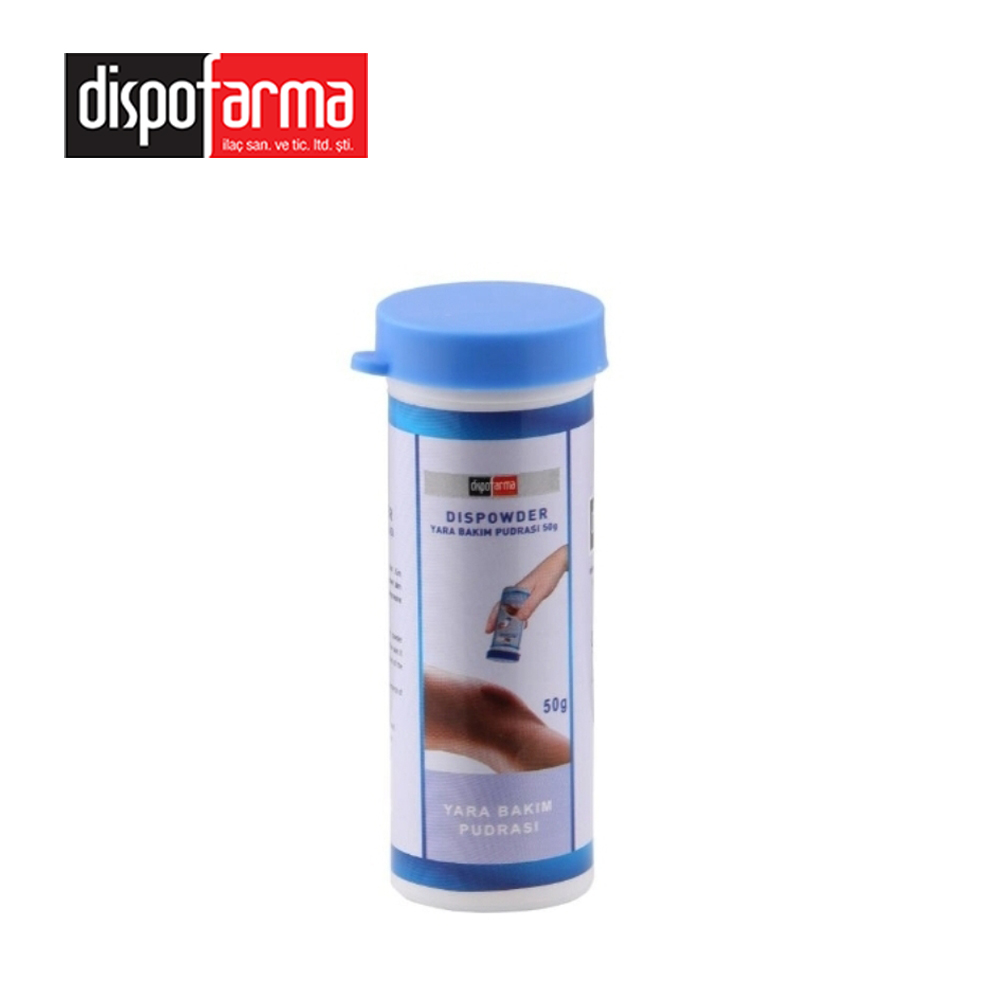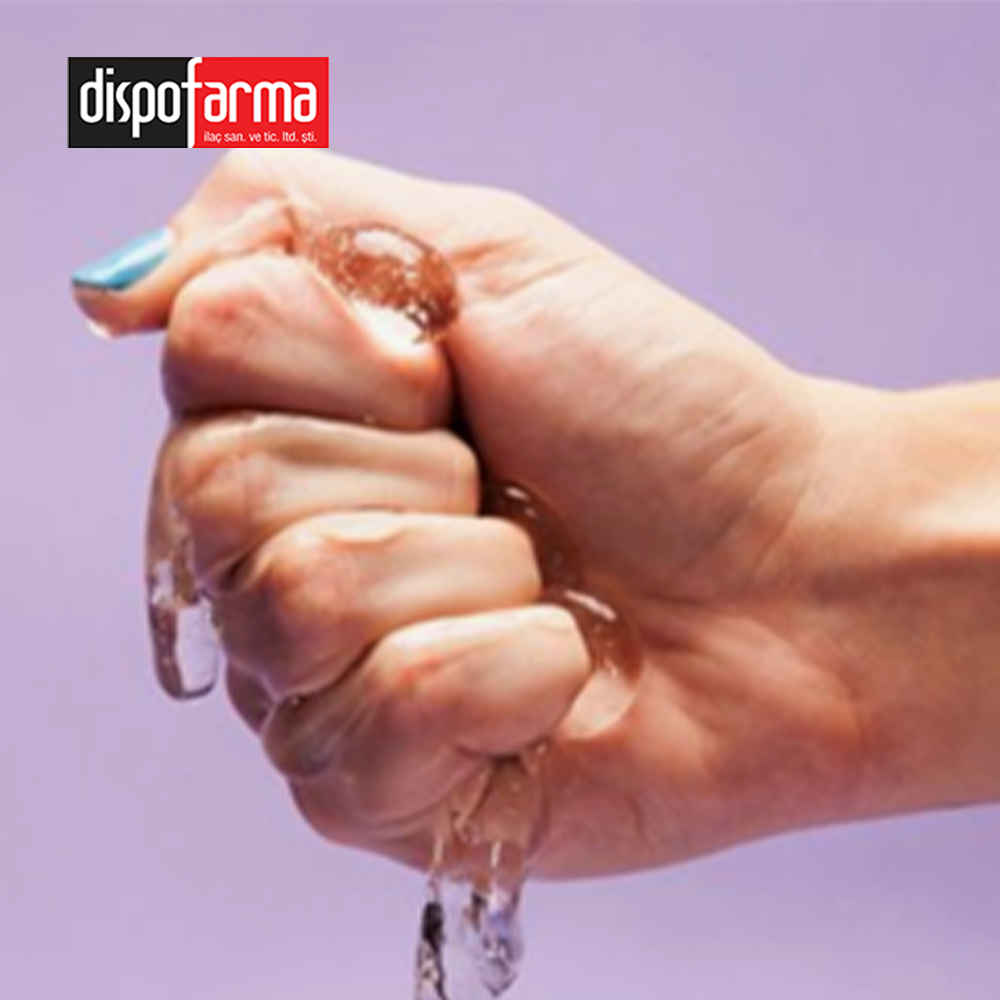 LUBRICATING GEL

All kinds of lubricating and moisturizing gels